"O Creator! Thou who givest life to all things and hast made men that they may live, and multiply. Multiply also the fruit of the earth, the potatoes and other food that thou hast made, that men may not suffer from hunger and misery."
Inca prayer
Introduction:
Imagine being able to turn potatoes into delicious cuisine in an instant with little to no effort. Well, that's no longer just a dream with our specially made potato slicer. This incredible kitchen tool allows you to quickly and easily slice potatoes into crisp, delicious slices that are perfect for any dish.
But don't just take our word for it. Try it out for yourself and see how easy it is to create restaurant-quality cuisine right in your own kitchen. Plus, our potato slicer is always on sale, so there's no excuse not to get one today!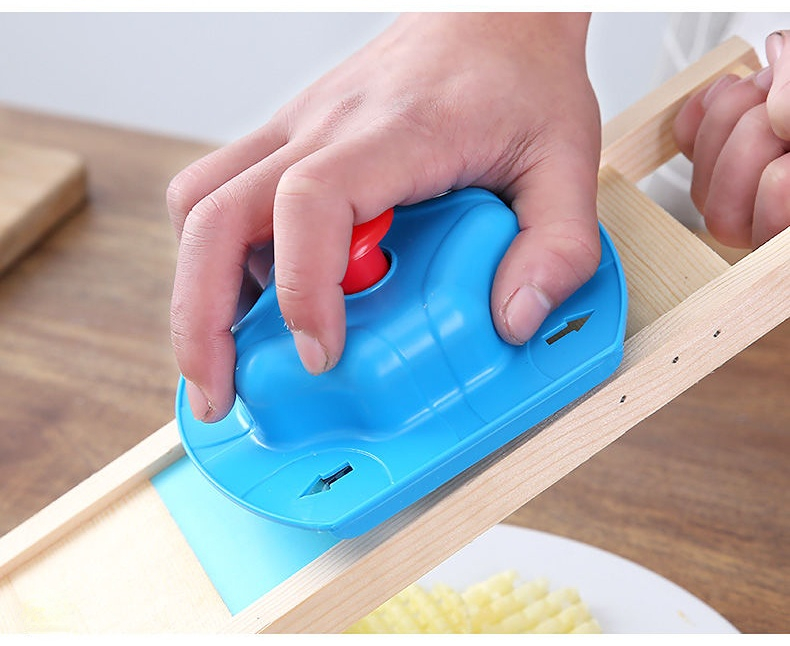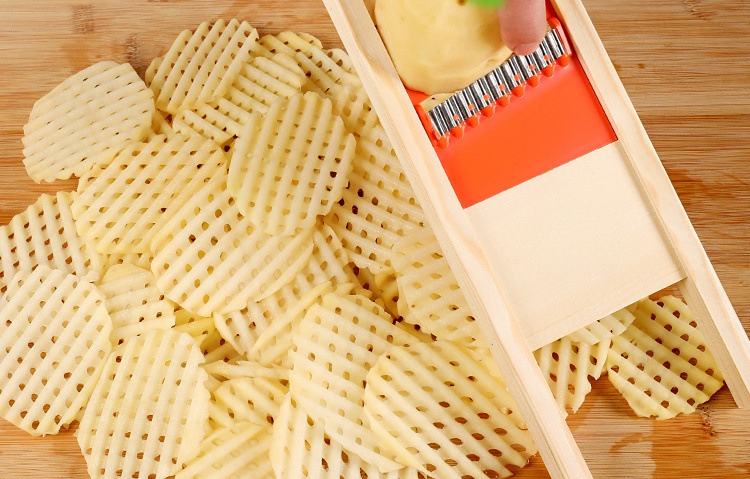 With that said, here are 3 reasons why you should start using Sammy Champ Store's accident free Potato Slicer with Grip Assistant
Our Specially Made Potato Slicer With Grip Assistant
Do you love cooking potatoes but always worry about accidentally slicing your fingers while trying to get those potatoes into crisp form? Well, we have the perfect solution for you!
Introducing our specially made potato slicer, which comes with a grip assistant to help keep your fingers safe while slicing. This potato slicer is made with high-quality stainless steel and is extremely easy to use. Simply attach the grip assistant to your fingers, place the potato on the slicer, and voilà! You'll have perfectly sliced potatoes in no time.
So why wait? Get one now and start enjoying delicious potato cuisine in the comfort of your own home!
Benefits of Using Our Potato Slicer
Imagine being able to transform potatoes into delicious cuisine in an instant, with little to no effort. With our specially made potato slicer, you can do just that!

Not only does our slicer slice the potato into crisp, evenly-sized pieces, but it also cuts through the potato without accidentally cutting your fingers. This is a huge benefit, especially when you're in a hurry and don't have time to be careful.

What's more, our potato slicer is a cost-efficient and time-effective way to slice large amounts of potatoes. It makes cooking potato dishes easy and quick, something that only professional chefs are able to do so with ease. In an instant, you can be that professional chef you've always wanted to be!
Making a Smart Purchase: Our Potato Slicer vs Other Alternatives
As users, you must understand the benefits of making a smart purchase when purchasing a potato slicer for your kitchen. There are other alternative potato slicers out there in the market, but none of them comes close to providing the tried and tested benefits that our slicer offers. Our potato slicer is light weight and easy to maintain, making it very affordable to own. In addition, our accompanying grip assistant is a game changer when it comes to quickly slicing potatoes without accidentally cutting your fingers – this makes cooking more enjoyable than ever before! Get one today and transform potatoes instantly into delicious cuisine!
Conclusion
Who would have thought that turning potatoes into delicious cuisine could be so simple and easy? With our specially designed potato slicer, all you need to do is insert the potato, press down and voila! You have perfectly sliced potatoes that are ready to be transformed into your favourite dish. No more accidents with our potato slicer – the grip assistant ensures a safe and easy slicing experience for everyone. Get your potato slicer today and start cooking like a professional chef!
Watch our product video to find out more
---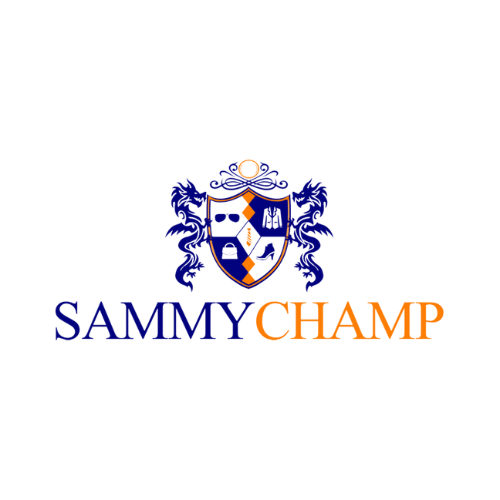 Sammy Champ Store is a one-stop shop for all your shopping needs, offering a wide selection of carefully curated, unique products of the highest quality. From custom-made fashion wear to reading materials that will both entertain and educate, we have something for everyone.
But Sammy Champ Store is more than just a place to shop for the latest trends. We also offer bespoke, one-of-a-kind products that you may not have even known you needed, but that will provide endless utility and functionality once you discover them. These are the products that will give you those "Aha!" moments, and we are confident that you will be amazed by what we have to offer.